I love floral prints so when I stumbled upon some floral products on Etsy I immediately thought about making this blog post. All the items fit spring and summer so the timing seems right.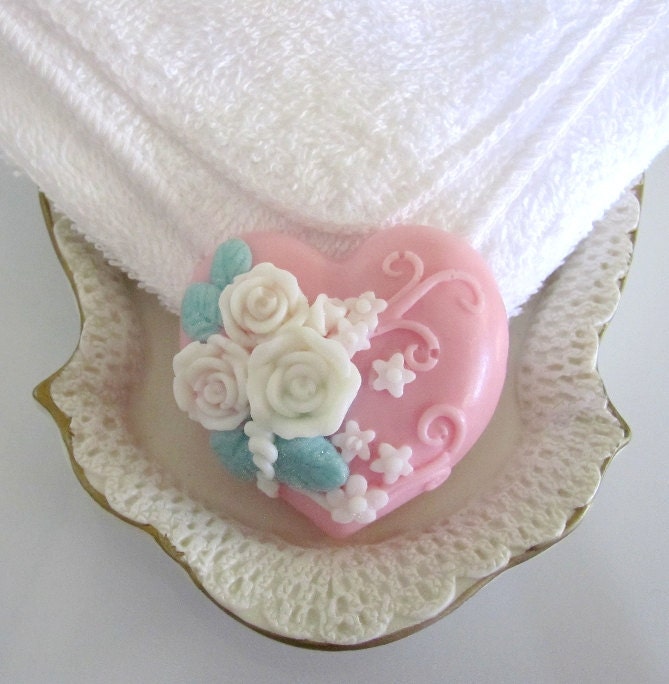 first up the Heart Shaped Rose Goats Milk Soap with Floral Scent from SudsySoapShop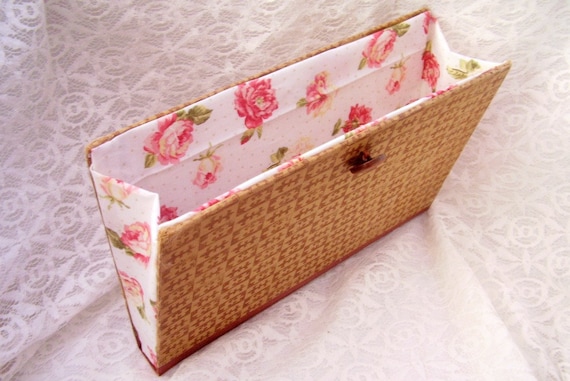 this lovely Vintage book clutch from hintOfvintage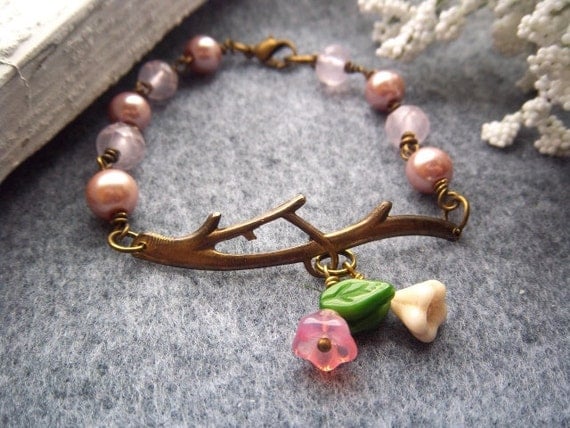 this bracelet from BeezNbirdz which has a forest feel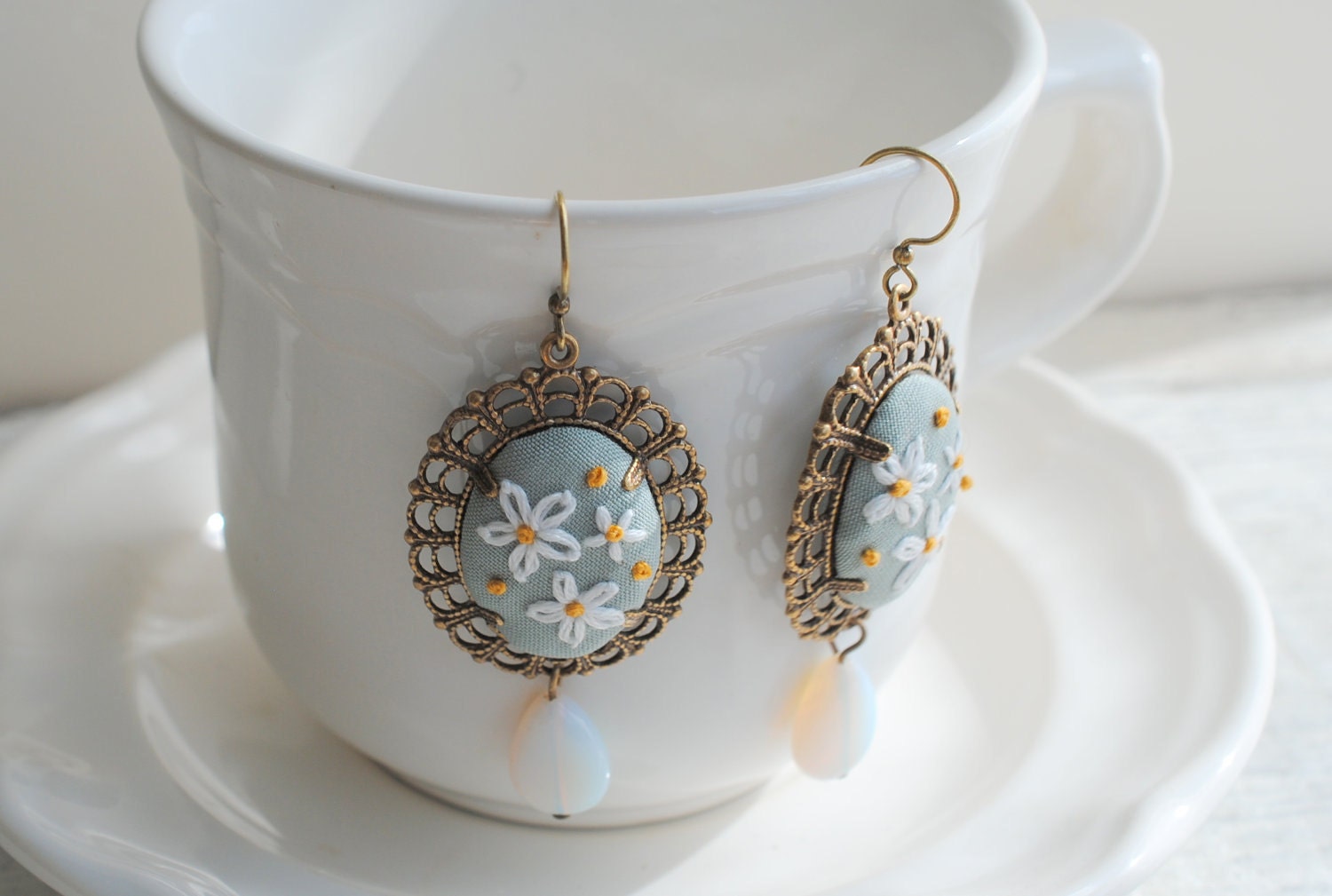 these sage green earrings from stoastn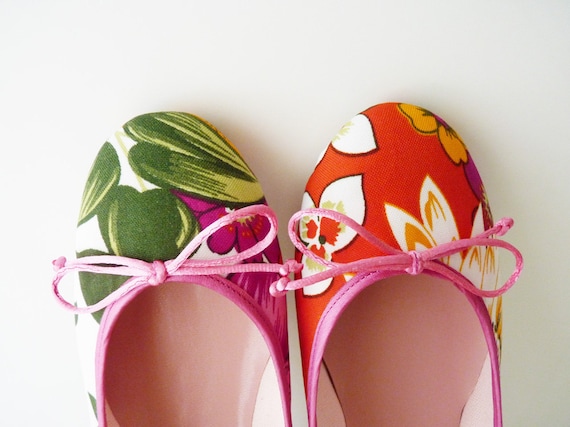 these bold coloured ballet flats from DeBonisOrquera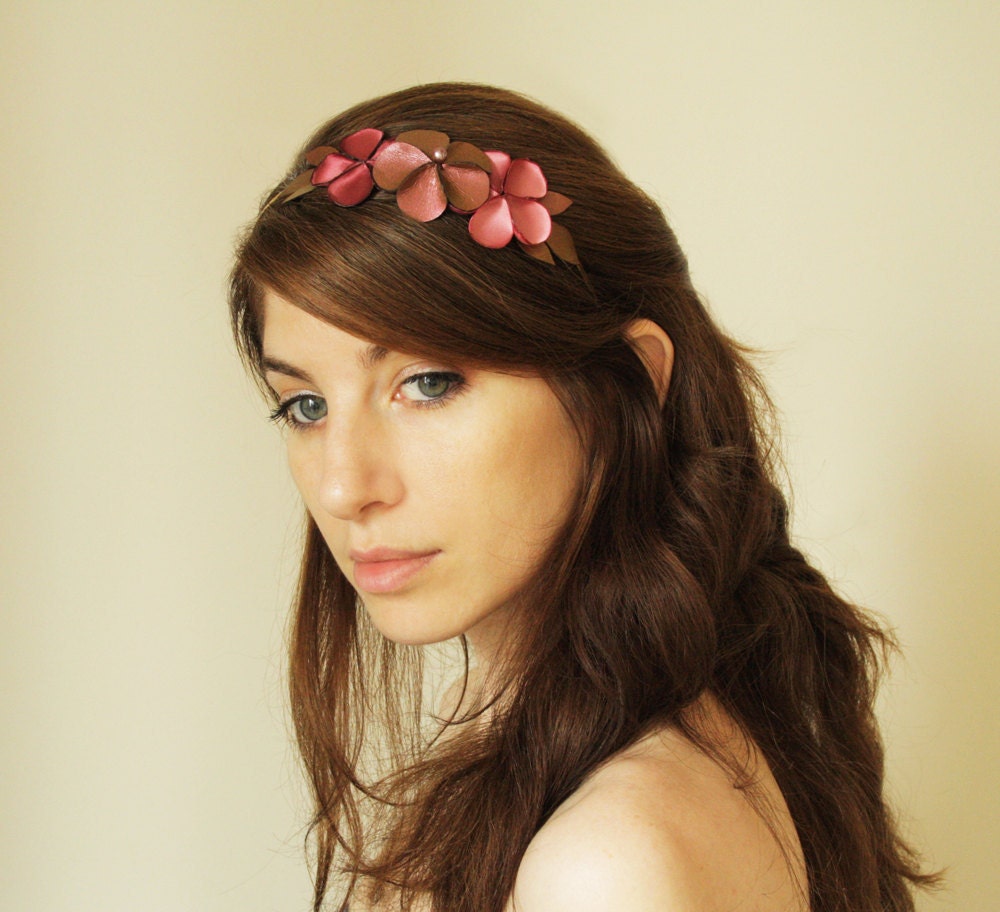 this ridiculously beautiful headband from SchickiMickis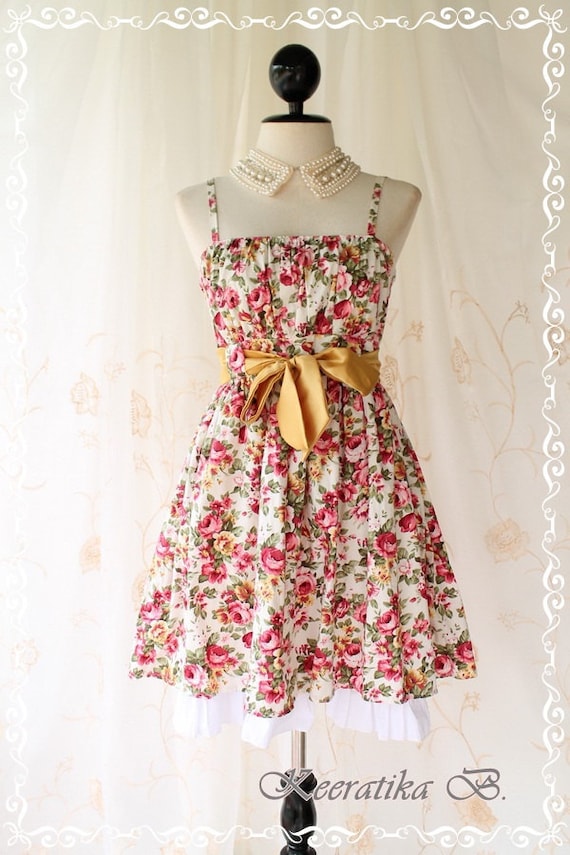 this beautiful sundress from LovelyMelodyClothing
I hope everyone enjoys their spring and summer.