some of my favourite things from this month.
favourite book: Penguin's poems for life
favourite music: Calvin Harris Essential mix
favourite food: Matcha latte
favourite quote:
In ancient times cats were worshipped as gods; they have not forgotten this.
-Terry Pratchett
favourite cute item: these Teddy Bears by etsie seller bijoukitty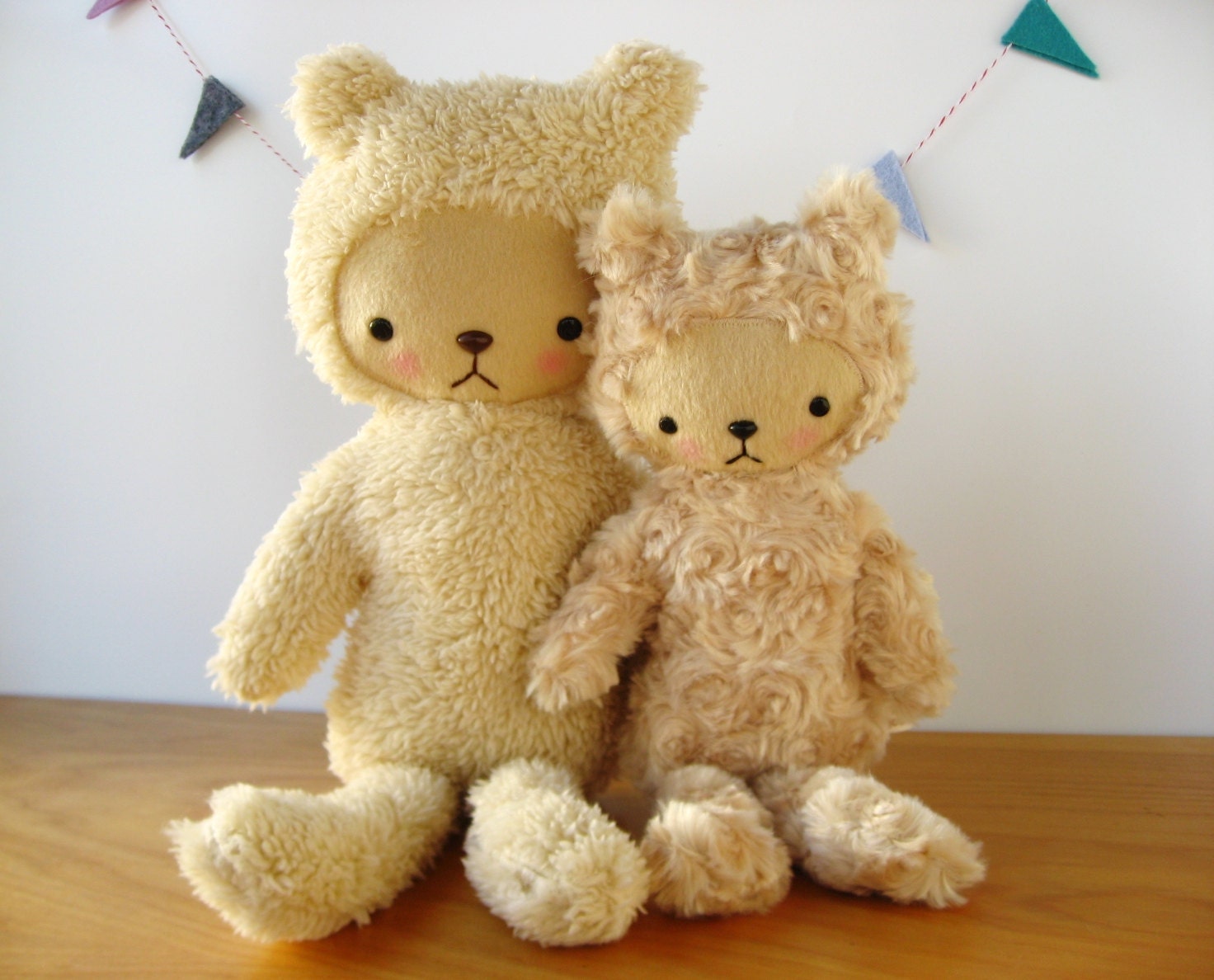 favourite moment: passing the finish line after running 10 km in the Rotterdam Marathon.