First of Happy Halloween everybody. I hope you are having a great day, don't forget to link up all your Halloween related post by clicking the image below.
Now on to this months Favourites.
Favourite read of the month: Emma's Fitness story on a beautiful mess
Favourite recipe: apple pie milkshakes by Joan from Chocolate chocolate and more
favourite quote: Whatever you're meant to do, do it now. The conditions are always impossible Doris Lessing
Favourite newly found blog: Kitchen Garden Love written by Mellissa
Favourite item: This awesome snow globe ring from DIVINEsweetnes on Etsy.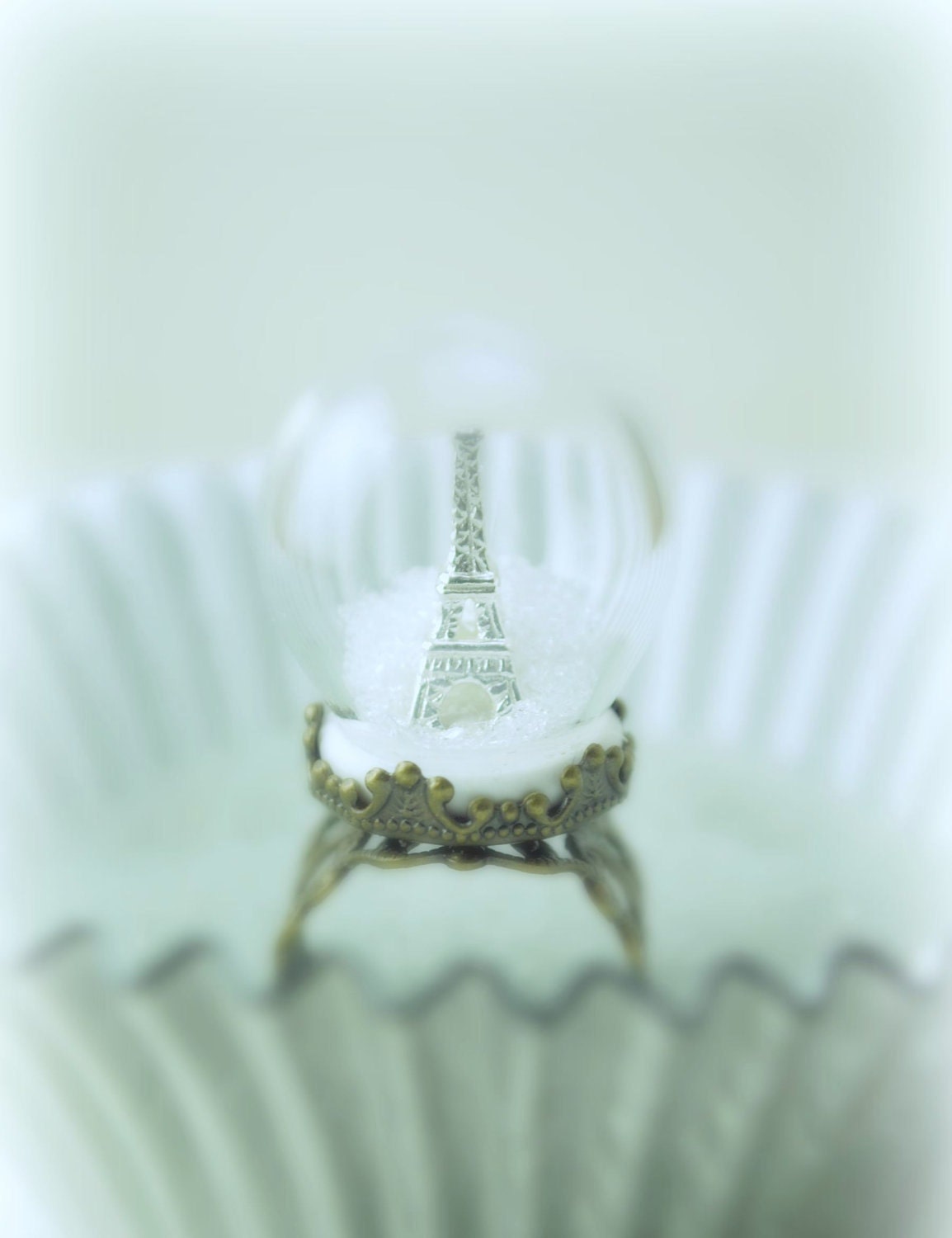 I hope you all had a wonderful October, and I wish you a good November.