My first
Etsy find
was an autumn one which means I have been doing Etsy finds for about a year now.
I still love searching trough Etsy with a specific theme in mind. For this autumn I decided to do a specific category in the theme, so that this year edition is different from the last one.
This one being the Jewellery edition, it speaks for itself that this year I focused on Jewellery with an autumn theme.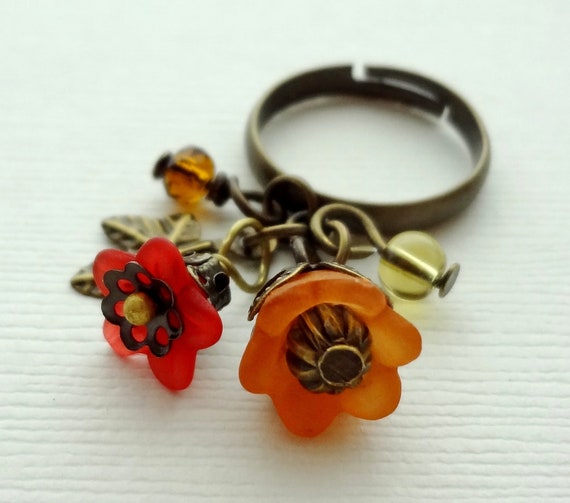 Aren't these all so pretty? Happy Autumn everyone!